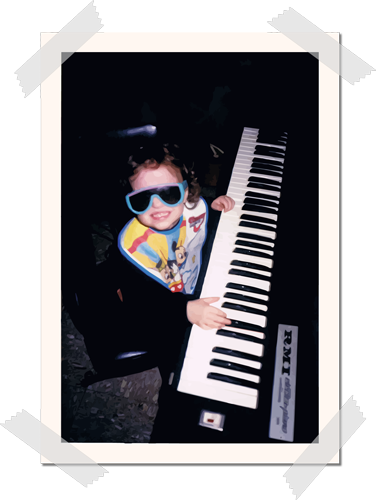 Hi! I'm Blue Flynn and I've been an artist since I could grasp a crayon in my tiny fist. Once I gained full control of my motor skills, I became an illustrator. I primarily work in watercolor, but I like to incorporate all sorts of media into my work, like gouache, ink and colored pencil.
Growing up with a mother who read to me all the time and a steady diet of Reading Rainbow left me with a lifelong love of the magical combination of words and pictures. In elementary school, when we were assigned to write our own stories, mine were always accompanied by drawings and a fully "illustrated" cover and so, in a turn that was shocking to no one, when I grew up, I decided to focus myself on the art of visual storytelling and making picture books.
I live with an excitable Australian Shepherd in the southern tip of mainland New York, which, I would like to note, is decidedly not "Upstate", despite what all you city kids might think.
School of Visual Arts, BFA Illustration
Résumé available upon request.
You can find me on Instagram 
And join me for my Art Adventures on my YouTube Channel
Haverstraw Riverwide Arts
Printers Brokerage/Buyers Association
Six Four Three Productions
Bradley, What Are You Doing?
There's Always A Takeaway