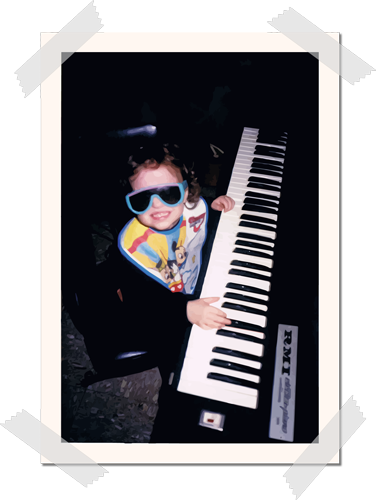 scorpio. year of the rabbit. infp.
Coffee (iced, with two pumps of caramel and almond milk). 
S
tories. 
Angry boys with acoustic guitars. 
Big Sunglasses. Animated Movies. Toys, Candy and Art supplies.
Tomatoes. Debbie Downers. Tim Allen.
 (except Galaxy Quest. Galaxy Quest is awesome.)
Blue Flynn is an illustrator based out of the southern tip of mainland New York. 
(Which, she would like to note, is decidedly not upstate 
New York, 
despite what all you city kids might think.) 
She specializes in visual storytelling.
In 2014, she co-founded Wobbly Top, the Hudson Valley's First independently owned children's publishing company.
School of Visual Arts, BFA Illustration
Résumé available upon request.