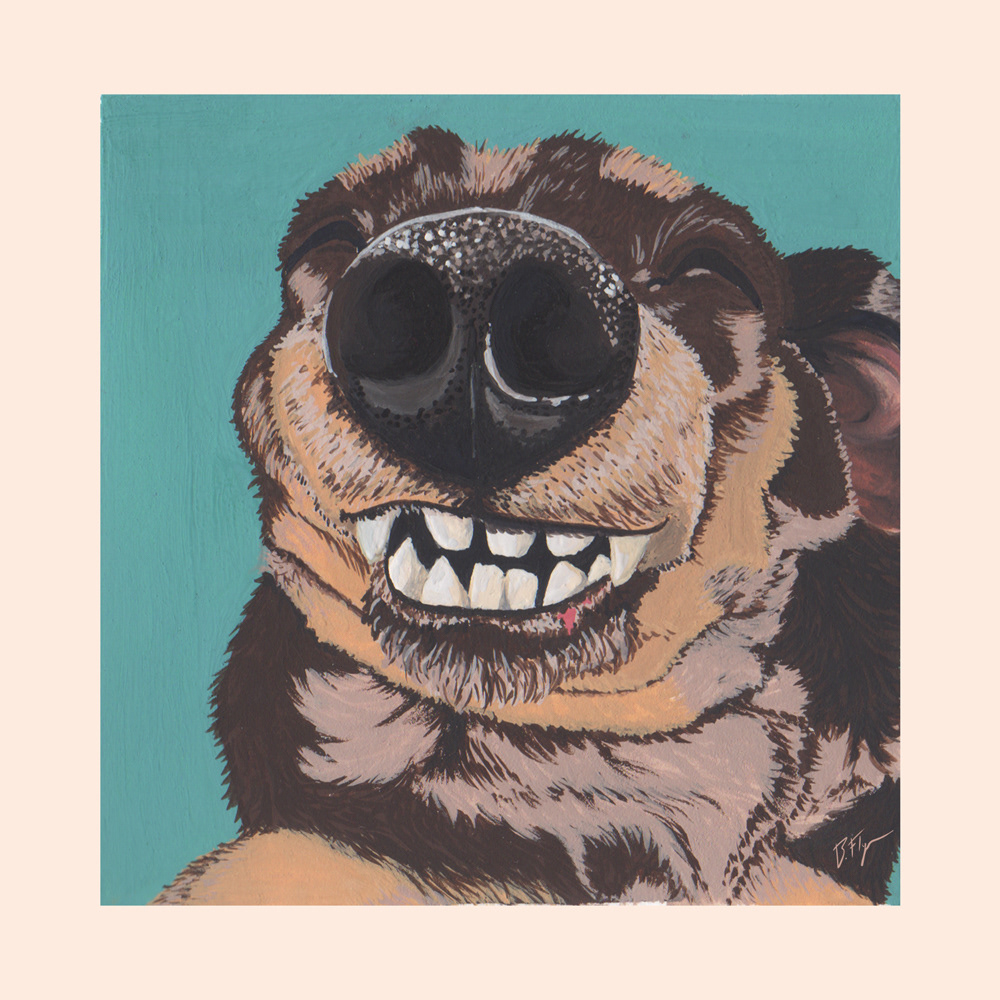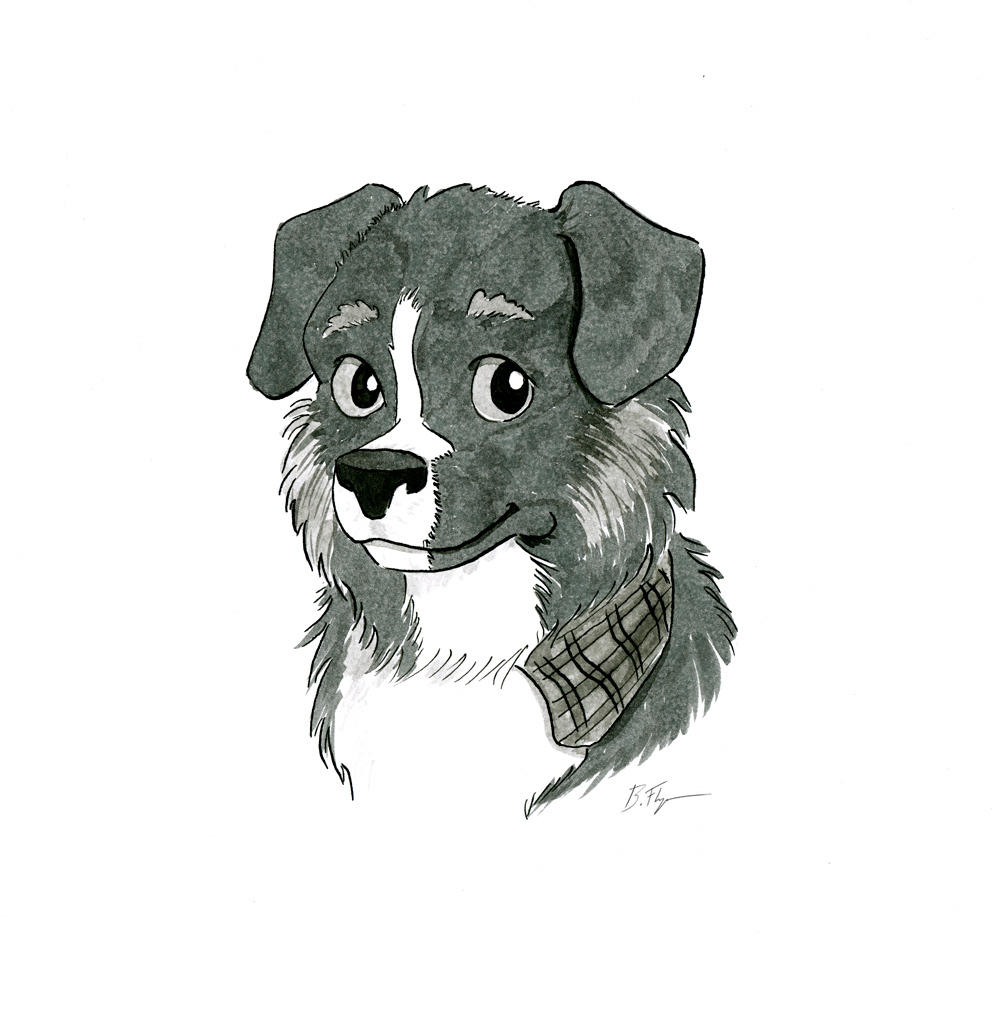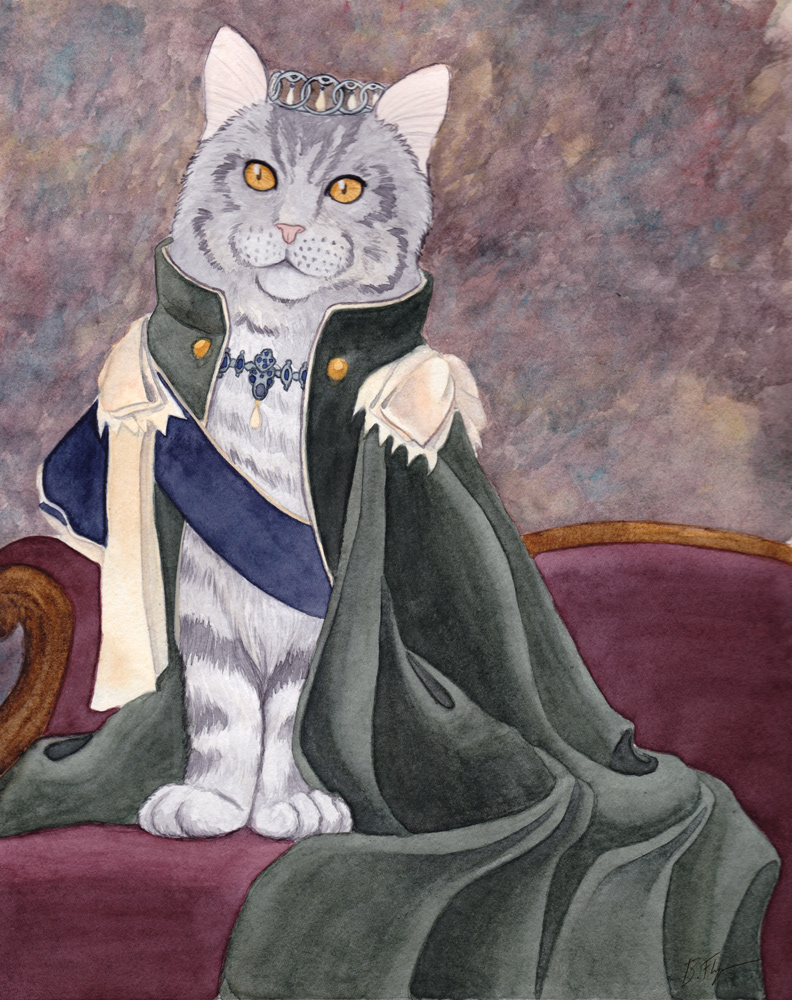 Do you love your pets as much as I love mine? I'm sure you do!
Would you like to immortalize your pet 
in a gorgeous piece of artwork 
that captures their unique personality?
I love illustrating animals and I'm available for commission 
to create a one of a kind piece of art of YOUR pet.
Contact me at b@blueflynn.com to discuss the details of your piece and get a quote.